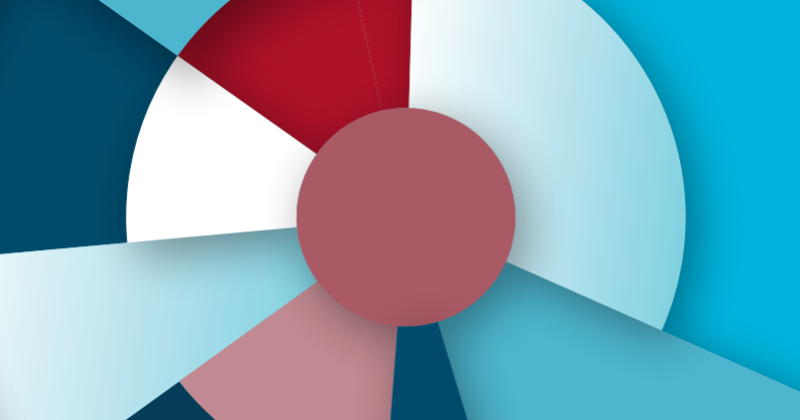 Unitaid is at the forefront of efforts to tackle antimicrobial resistance (AMR) and invests half its portfolio in innovative grants to combat resistance in low- and middle-income countries. As a member of the Interagency Coordination Group on AMR, Unitaid will be bringing its expertise in innovation and access to support the global response to AMR.
Tackling resistance is a high priority in our 2017-2021 strategy, and vital to reaching global health targets. Unitaid currently has a portfolio of US$ 500 million in resistance related projects, of which US$ 300 million have been committed after September 2016.
We work closely with partners to develop innovative diagnostics for TB drug resistance and to detect HIV among children and measuring viral load; to widen access to new and simple medicines for drug-resistant TB and first line ARVs; and to bring the best TB and HIV drugs, including child-friendly formulations. For all these innovations, Unitaid aims to secure lower prices to ensure wide and equitable access to those most in need.
If additional funding is available, Unitaid is committed to dramatically increase its investments in AMR.
Read more: "Unitaid's work in antimicrobial resistance (AMR)"
View All News