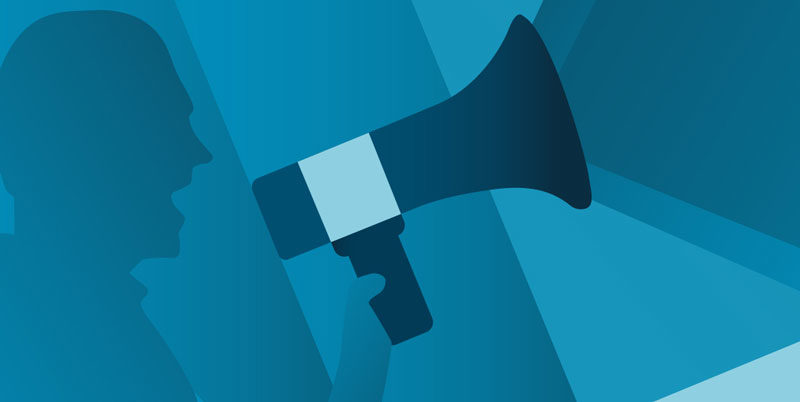 Unitaid today launched a call for proposals for projects that will fight tuberculosis and its drug-resistant strains through innovative diagnostics, wider use of the best new drugs for adults and children, and new technologies that remind patients to take their medicines on schedule.
To meet the challenge of quickly diagnosing drug-resistant TB, Unitaid is keen to fund projects that would widen access to targeted gene sequencing, a technique that finds genetic mutations in TB bacteria that are associated with drug resistance. Doctors can use targeted gene sequencing to evaluate the bacteria in a patient's sample, quickly see which TB medicines are not likely to work, and choose the best combinations of available medicines for that patient.
Unitaid is also seeking to fund proposals that work toward:
boosting the use of quality-assured drugs to treat drug-resistant TB, ensuring a more stable supply, and collecting data to help shape treatment with a focus on vulnerable groups such as children.
showing the usefulness of technologies to help patients complete treatment . "Adherence technologies" can include, but are not limited to, devices like smart pillboxes that take note of when they are opened and pills are removed, electronic reminders, smartphone applications and other such inventions.
Through its calls for proposals, Unitaid finds smart new ideas to help relieve the burden of diseases such as HIV/AIDS, TB and malaria. A review committee of independent experts in global health helps Unitaid choose the best proposals to fund through a competitive selection process.
Drug-resistant tuberculosis is a global health crisis. In 2016, 600,000 people were believed to have the disease, but less than 22 percent of them were detected and enrolled in treatment. Of the treated patients, less than 12 percent were cured. TB is the most prevalent among diseases affected by antimicrobial resistance. Multidrug-resistant TB is responsible for a third of all deaths caused by antimicrobial resistance.
Although recent strides against TB have been significant—notably the introduction of the new drugs bedaquiline and delamanid and the expanded use of GeneXpert machines for diagnosis—the global health community is looking for further improvements to end the epidemic by the  target date of 2035 set by the UN.
View All News